Students and parents in the Boca Middle Drama Club are heading to see the musical production of "Into the Woods" at Festival Repertory 2017 at Florida Atlantic University on Saturday July 15, 2017.
Meeting the Cast and Director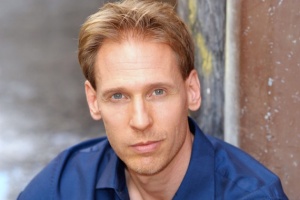 Drama club students will be meeting the director and cast of the musical and get a chance to talk with the actors and production staff of the play. Director Bruce Linser has generously offered for our students to meet some of the cast and crew of the musical!
You don't want to miss this amazing opportunity to get to know what its like to be part of a university production!
Admission is $12 for students, $25 for adults.
If you are interested in going, please contact David de Hilster at 310-991-5744 or send an email to david@bocamiddledrama.org
Hope to see you there!
Click HERE for details.
Into the Woods
by Stephen Sondheim and James Lapine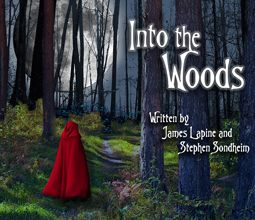 The winner of several Tony Awards, including Best Score and Best Book, "Into the Woods" is one of Stephen Sondheim's most popular and enduring musicals. This beautiful and entrancing tale of magic blends familiar fairy tales like "Little Red Riding Hood," "Jack and the Beanstalk," "Rapunzel," and "Cinderella," following the story of a baker and his wife as they try to undo a witch's curse that has left them childless.
Musically sophisticated, "Into the Woods" offers audiences a lush and exciting celebration of life that reminds us that our actions have consequences, our lives are interdependent, and that our interdependence is our greatest strength. Winner of best revival awards in 2002 and 2011, "Into the Woods"is a sure fire crowd-pleaser!