In order for the Boca Middle Drama director, students, and parents to communicate, we are using several systems.
Easy link to this page: http://connect.bocamiddledrama.org
---
Director Announcements / Communication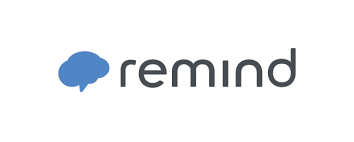 Text messages from director Mr. Tay to everyone via text message.
EVERYONE SIGNUP HERE:
Remind: http://www.remind.com
Class code: @c33b8
---
Social Media
Instagram: http://www.instagram.com/bocamiddledrama @bocamiddledrama
Like us on Facebook:
https://www.facebook.com/bocamiddledrama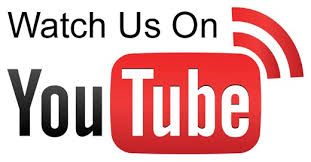 Subscribe here for our videos:
http://youtube.bocamiddledrama.org
---
Need Help?
Contact: David de Hilster at 310-991-5744 (cell), david@dehilster.com